Pakistani Journalists Oppose PTI Govt's Media Ordinance
Journalists feel that if this ordinance is enacted, all critical voices from print, electronic and digital platforms will be erased
Nabila Tahir
The government has drafted a Pakistan Media Development Authority Ordinance (PMDA) 2021, which has been facing strong opposition and has been stated as a declaration of war against journalists.
Once established, the Authority will consist of a chairperson and 11 members to be appointed by the President of Pakistan on the advice of the federal government.
As per the drafted Ordinance, the government could issue directives to the Authority on matters of policy, and such directives will be binding on the Authority.
The PMDA restricts any content which would ridicule the Head of State, or members of the armed forces, or legislative or judicial organs of the state or is obscene or vulgar.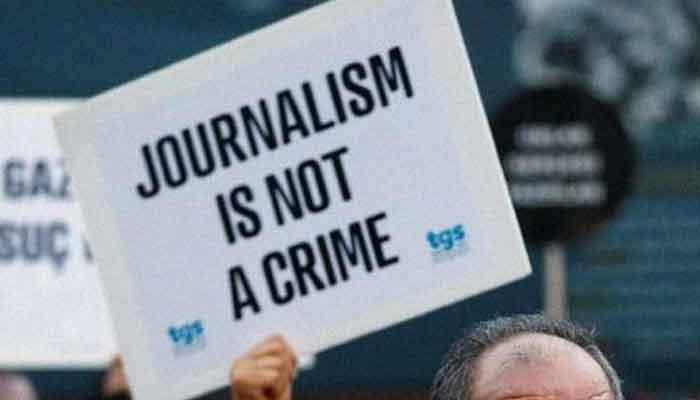 The Authority will have the power to prohibit any person, print media, electronic media, digital media, or any platform from printing, broadcasting, or making available an online program without a show-cause notice and affording an opportunity of hearing.
The Authority can without notice "by reason of necessity in the public interest" seize the equipment of a media station or seal its premises.
Also Read: Is the Govt's Proposed Media Ordinance Really 'Media Martial Law'?
Journalists have strongly opposed PMDA ordinance 2021 and rejected the PMDA ordinance as it goes against the rights to freedom of speech.
Journalists feel that if this ordinance is enacted, all critical voices from print, electronic and digital platforms will be erased.
Speaking to "The Indus Tribune' senior journalists expressed their disapproval over the ordinance.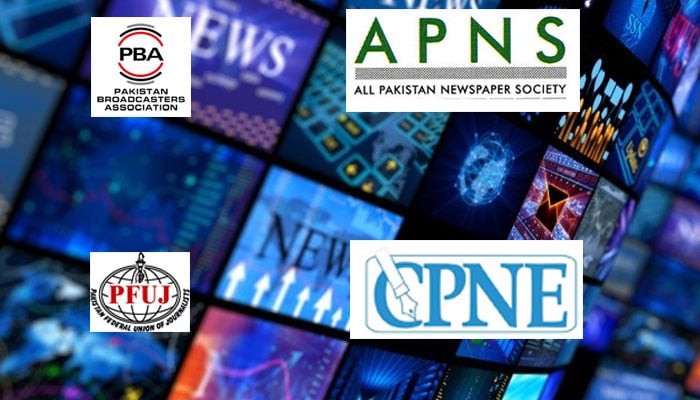 Senior journalist Syed Talat Hussain condemning the issue said, "the ordinance 2021 is draconian and it is meant to choke free debate in Pakistan."
He further added, " it is not just about journalism, it is about free speech.
Maryam Aurangzeb who is a Pakistani politician, member of the National Assembly, and the current Spokesperson for the Pakistan Muslim League (N) political party said, "it is a murder of journalism, to hide their corrupt practices."
Furthermore, The Pakistan Federal Union of Journalists (PFUJ), Human Rights Commission of Pakistan (HRCP), and Pakistan Bar Council (PBC) also rejected the PMDA ordinance passed.
In a joint statement, they said, "The proposed law is draconian in scope and devastating in its impact on the constitutional principles and guarantees for freedom of expression, media freedoms, and the right to information as well as the profession of journalism."